COMPUTER REPAIR CENTRE

Laptop Prices Vary
For Inventory Update, Desktop Purchase or Prices please call our store. 519-759-2040
We offer a Warranty on all Laptops.
Our stock may vary daily due to daily sales and page updating.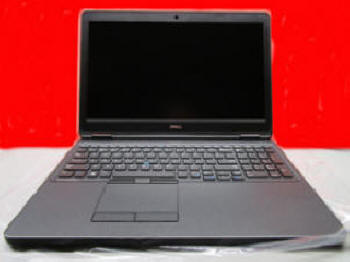 Dell Latitude E5550
Intel Quad G5 2.3 Ghz CPU
8 GB RAM
250 GB SS Hard Drive
w/o DVD
15" Screen w/CAM
Windows 10 Home 64-bit


ACCESSORIES

If it is in stock then we have it...

Mouse and Keyboard Combos
Wireless Ethernet Cards
32, 64,128 GB USB Sticks
ATX Power Supplies
USB 3 Expansion Cards
External Hard Drive Cases
Laptop A/C Adaptors
and much more...
STYLES, BRANDS AND PRICES MAY VARY.
Items are subject to change without notice.
For Inventory Update, Desktop Purchase or Prices please call our store.
519-759-2040