COMPUTER REPAIR CENTRE

WELCOME TO OUR STORE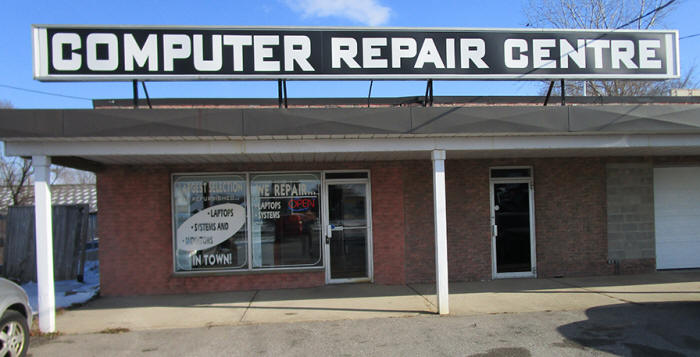 We are conveniently located on King George Road on the way to Wal-Mart.

We are also located on 3 Brantford Transit routes.
Buses #8, 4A and 4C all have stops near our store.
Just get off the bus by Food Basics and look for us near the intersection.

There is ample parking in our parking lot close to our front door.
This can be very important, because a lot of our customers will be carrying in a fairly heavy personal computer.
We are also wheelchair accessible.


MEET OUR TECHNICIAN - PAUL BURTHOM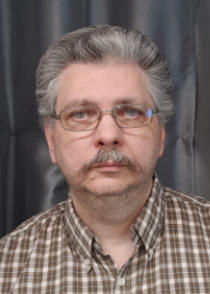 In 1986 Paul graduated High School with a Grade 12 Proficiency Award. He immediately enrolled in the prestigious DeVry Institute of Technology in Toronto. Twenty months later he graduated with their Diploma as an Electronics Engineering Technician. At that time DeVry was the school for an education in practical electronics. After graduation Paul's career began at Zoez Computer Centre; repairing and building computers. Then in 2001 Paul and Ted Kowal opened the Computer Repair Centre. Now in the 19th year Computer Repair Centre is a growing business of loyal and satisfied clients.

Paul has been fixing computers for over 25 years and he has worked on almost all types of computers and operating systems. Paul is well-known for his PC and Laptop expertise. He offers a honest and straight forward customer service, plus his knowledgeable advice.
Please Download, Print and Fill Out this Service Sheet
prior to Computer Drop Off.
SERVICE AGREEMENT.pdf


Average time frame of repair is estimated at 3 to 4 business days, unless parts are required.
We cannot guarentee completion dates.
Our Tech Department is open 7 Days a Week.